Hello, folks!
I've had quite an exceptional week (birthday and all)! However, that's not what I'm here for today. No, in fact, it's because I stumbled into the Android apps world and… I just can't get out!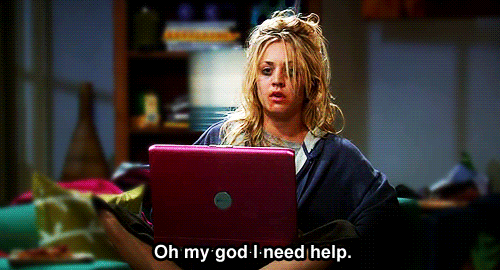 You see, I used to have 1G of Internet downloads per month, so I couldn't really download nor use apps (I could only check my email addresses once in a while). But ever since I switched to 2G per month, my horizon has broadened!
Guess what I found? WRITING APPS! I swear I didn't know they even existed. So, you can imagine me squealing like a little girl – in reality, I was bouncing on the spot.
Of course, I downloaded the essential ones (Audible, Audiobooks, Celtx, Wattpad, and Ao3). Unfortunately, there isn't a Scrivener app for Android. Yet. I'm looking at you, creators of Scrivener.
Also, I downloaded a writing prompts app (simply called Writing Prompts – quite original if you ask me…) and an actual story-building and writing app called World Scribe. I thought: "Hey! I could give them a try and write reviews on my blog in order to help other writers/authors!"
It's exactly what I'll do.
Stay tuned for my next post about those two writing apps!

(Because I just love the Hunger Games, okay? ;))
Tagged: Android apps, app, author, free, story, writer, writers, writing, writing app, writing process, writing tips